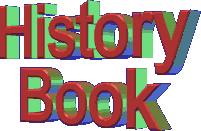 History Book Committee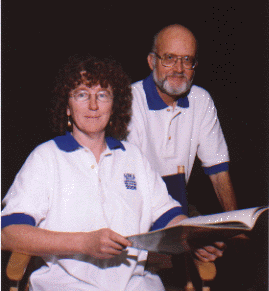 Rhea Hamilton Seeger & Ted Turner


REUNION HISTORY BOOK Who could have imagined all those GCI and GDCI students coming back together in one great All Years Reunion. There is a lot of history there and some of it has been laid out in 'The Good Years', a hard cover book which unfolds the history of both the institution and the young people and their teachers.




The Goderich Collegiate Throughout the Years.......

.


Edited by Rhea Hamilton Seeger, this hard cover book chronicles the decades of activities of the students and their teachers. It is a wonderful keepsake. Sales were great over the weekend and if you were unable to purchase your own copy there are a few left. Contact Rhea Hamilton Seeger via e-mail at kseeger@hurontel.on.ca or telephone 519-529-7238 or take a stroll to Finchers on the Square in Goderich. The proceeds from the sale of this $40 momento will help the GDCI Alumni Foundation assist with worthwhile projects at GDCI. What a wonderful legacy to our school. A gift for yourself and one for GDCI students of today and tomorrow.